Ruszyliśmy z zajęciami na sali!
Kochani!
Wracamy do zajęć stacjonarnych po dość długiej przerwie!
Mimo sprawnego powrotu, nasz grafik wygląda nieco inaczej niż przed epidemią. Z powodu licznych dezynfekcji przed i po zajęciach, musieliśmy stworzyć nowe grupy które można znaleźć w grafiku.
Grafik mogą Państwo znaleźć tu:
Serdecznie zapraszamy na wspólny taniec w powietrzu! 🙂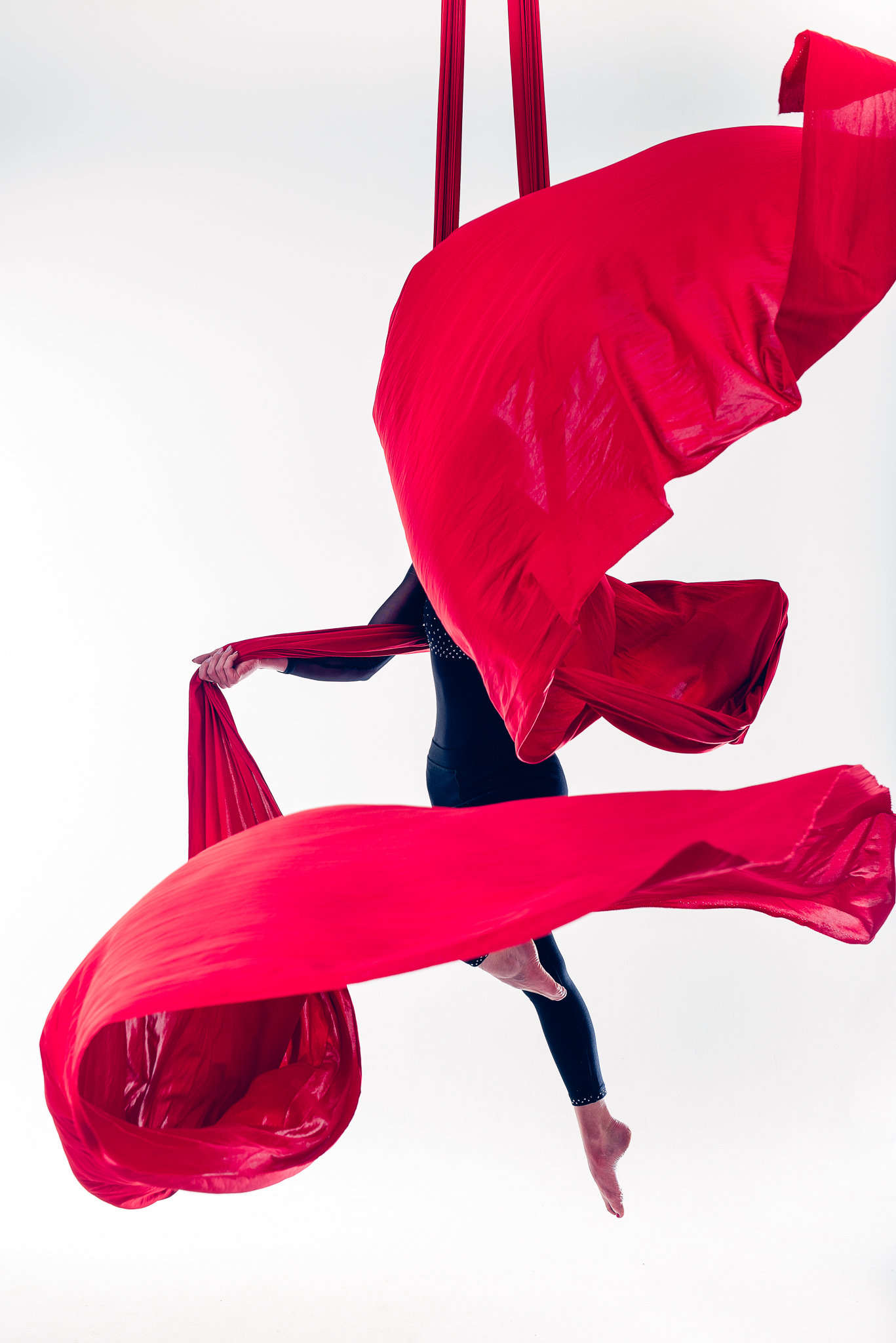 ZAJĘCIA ONLINE!
WITAMY!
W związku z zamknięciem szkół, zostaniem w domu i zwiększoną ilością wolnego czasu… Ruszyliśmy z zajęciami online, odbywającymi się w małych grupach na platformie internetowej ZOOM.
Pozostanie w formie jest ważne, dlatego zapraszamy na majowe zajęcia!
Rejestracja na zajęcia odbywa się pod linkiem: http://www.aerialdancestudio.pl/grafik/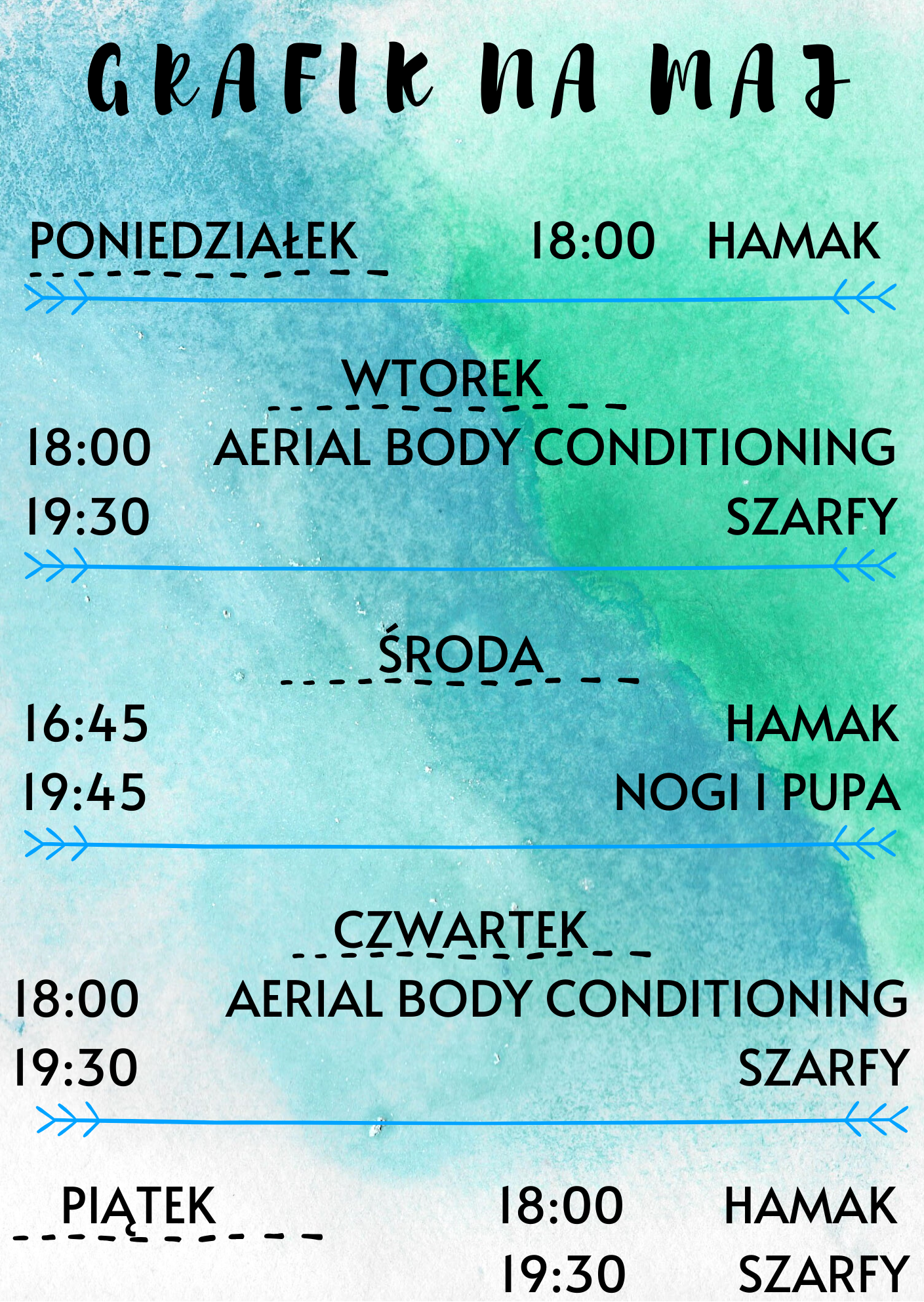 II Ogólnopolski Turniej Tańca w Powietrzu Strefy Wysokich Lotów!
On 11 and 12 January took place the Second Polish National Dance Competition in the Air of the High Flight Zone
Our pupils have been very successful in their performances.
Silver medal for Basia Kędzior in advanced soloists category 6-9 years old
Gold medal for Martyna and Olga Stankiewicz in the duo category 14-17 years old
Iga Cubrzyńska was awarded the gold medal in the intermediate advanced soloists category 10-13 years old and a Grand Prix
Gold medal for Basia Książczyk won in the advanced soloists category 14-17 years old
Bronze medal for Anna Piechucka in the advanced soloists category 18+
Bronze medal for Dominika Zychowicz in the advanced soloists category 18+
Gold medal was won by Ula Włodkowska in the advanced soloists category 18+
Gold medal in group 18+ and won the Grand Prix
our REPRESENTATION OF ADULTS:
Dominika Zychowicz
Katarzyna Szymańska
Ula Włodkowska
Anna Piechucka
Martyna Stankiewicz
Basia Książczyk
Marek Olszak
Congratulations to all competitors! You are awesome!